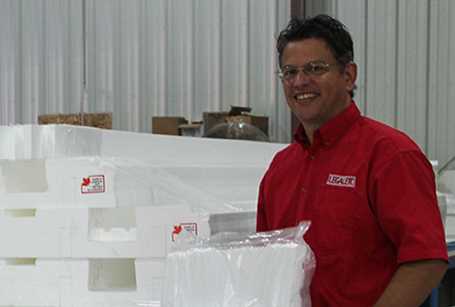 With well over 20 Million Sq. Feet of Legalett engineered concrete floor slabs worldwide, including over 1 Million Sq. Feet installed in North America alone, Legalett is the world's #1 Insulated Slab-on-Grade, Shallow Foundation Solutions Provider.
Drawing on this extensive 30 years' of ICF Floor Slab and Foundation forming expertise, the Legalett Team pride themselves on designing cutting edge product innovations - resulting in reducing on site labor, simplifying the installation process and reducing overall costs.
With increasing interest in Passive House construction and Net-Zero-Energy Homes, using Legalett GEO-Slab or GEO-Passive is the most efficient and cost effective way of forming load bearing insulated concrete floor decks especially when incorporating in-slab radiant heating. They can also be especially cost effective for slab-on-grade foundations and slabs when unstable and problem soils are encountered.
Meet the Legalett Group
The Marketing Team
​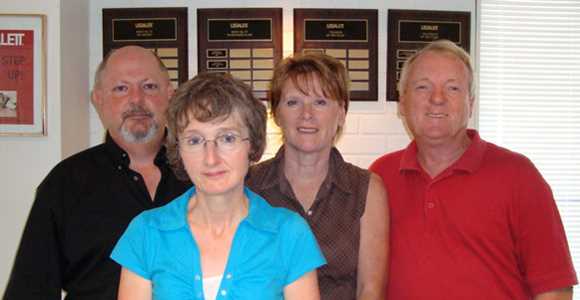 Ken, Linda, Brenda, Larry
The Administrative Team
​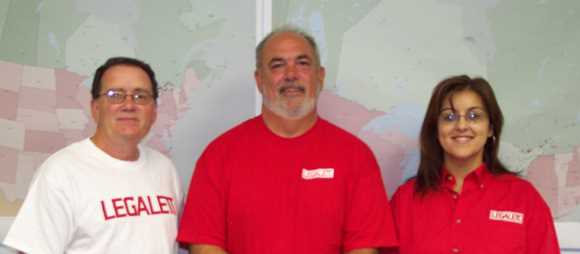 David, Scott, Julie
The Engineering Team
​

Mitch, Josh, Brenda, Roy, Kevin, Shane
The Manufacturing Team
​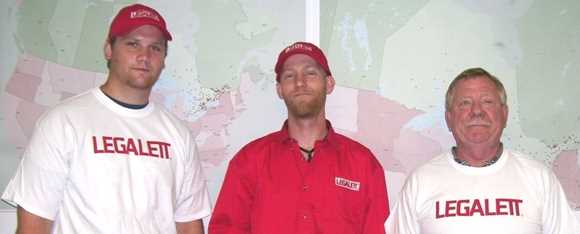 Kale, Mike, Barry
The Logistics Team
​
Keith, Roy, Stephane, Jeff