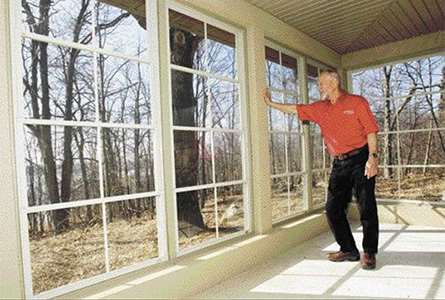 Legalett North America's years of operation ensure that their local dealers and representatives have both the local knowledge and experience to assist at all construction stages, as well as the backup of the engineering expertise at Legalett head office.
For optimal performance and code compliance, each project is custom designed and engineered - Be that for Frost Protected Shallow Foundations, Passive House Slab Design and Construction, Zero-Net-Energy Buildings or for Slab-on-Grade ICF Floor forms - on Standard, expansive or poor soil conditions.
Whatever the construction project - Legalett have the expertise, the product and the Dealers to form firm foundations...
Legalett Dealers & Representatives for Canada and the United States
A Legalett GEO-Slab can be purchased as a DIY project with the exception of excavation and concrete placement/finishing, or can be purchased and installed by your contractor.
Contact your Dealer or Installer below. If there is no representative in your area, or if you are interested in becoming a Legalett Dealer, please click here.
GEO-Slab Frost Protected Shallow Foundations Supply Locations
​Apsley Home Building CentreApsley, ONJosh Harvey877-455-0707 GreenR ConstructBeachburg, ONRobert Regier613-582-7350 Timbertop Country StoreBelleville, ONSidney Bearinger613-693-1219 Campbellford Home HardwareCampbellford, ONBob Laundry705-653-3330 Emard Bros. LumberCornwall, ONSylvain Martin or Andrew Emard613-932-5660 Grant Drew Designer StonePeterborough, ONGrant Drew705-742-2636 ICF RideauWestport, ONJohn Teixeira1-877-273-5536 New York ICFLong Island, NYVince Capogna516-250-9819
If you prefer an experienced and reputable contractor for supply and installation on your GEO-Slab Frost Protected Shallow Foundation and Air-Heated Radiant Floor Heating, please see below:
Active Contractors with
10+

GEO-Slab Frost Protected Shallow Foundations and Air-Heated Radiant Floor Installations

​Teixeira HomesWestport, ON Laventure ConstructionArnprior, ON Ottawa ICFOttawa, ON Synergy Green Building GroupLong Island, NY
Active Contractors with
3+

GEO-Slab Frost Protected Shallow Foundations and Air-Heated Radiant Floor Installations

​Charette Custom HomesInverary, ON RV ConstructionWalton, ON Tradewind ConstructionWarsaw, ON Frontenac Build & DesignKingston, ON Ray Jans ConstructionCornwall, ON Spinks Eco-StructionOttawa, ON