air-heated radiant floor systems
Legalett is Much More than Just In-Floor Heating...
Legalett is a Building System!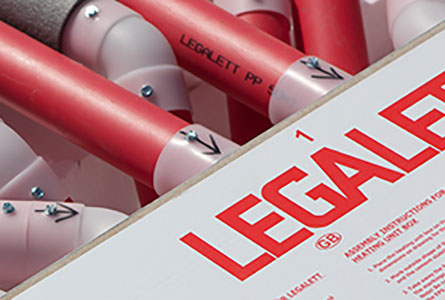 We follow the building process from design to installation.
In contrast to other systems, we design both the foundation and the heated floor system as a whole. The migration of dampness and the effects of frost heave are eliminated through proper design.
Due to the unique ability of the Legalett System to eliminate frost walls without any chance of foundation movement, tremendous time and money savings are enjoyed when using the Legalett System.
Legalett air-heated floors can be used in all types of buildings.
Download the following Technical Details on Legalett's Air-Heated Radiant Floor Systems:
​